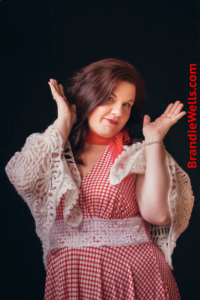 Are you curious what a Spirit Circle is and how it works?
Brandie Wells connects to your angels, guides and past loved ones through automatic writing to reveal healing messages to light the way in an open forum circle! This inspirational session is 2 hours and every guest receives a reading in an open forum healing process called Time Link.
12 guest minimum/16 maximum and everyone pays their own way prior to the event through a payment link or check. $40 per person. Every guest leaves with a message. The host is free and receives a 30minute phone session valued at $55.
*Brandie travels up to 2 hrs from Keene, NH. 1hr drive 12min/2hr drive 14 min.
Instructions:
In Topic type "Psychic Party"
Send 3 dates you are hoping for and we will collaborate!
Include: Address, Phone and are you providing food/drink or asking guests to share
You will receive a reply email with a party outline within 48 hours. The information is then cut & pasted into a Facebook event or emailed/Texted to your guests. The information includes your date, time, location and a link for payment for your guests. 
Check out the reviews on Keene Intuition and bestpsychicdirectory.com
Love
❤️ and light
☀️ Brandie Wells BrandieWells.com