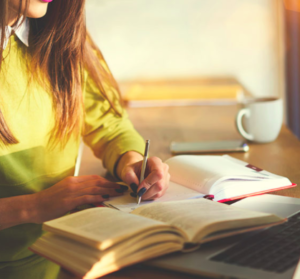 Mediumship through automatic writing is a fascinating process.
Join Brandie Wells, Compassionate Clairvoyant, as she takes you on a journey of self discovery.
"You come from all that is loving. Take my hand as we walk on the journey of self discovery. You are the love and the light of the world and I will help you shine".
This exclusive class is limited to 8 and will have a set intention of learning how to truly ground your energy, come into a clear space and open your crown to divinity in a safe space. A light refreshment, guided mediation to call in Archangel Gabriel, the Angel of Communication,  and we will open to the heavenly realm. You will have a specific loved one in mind to channel through automatic writing.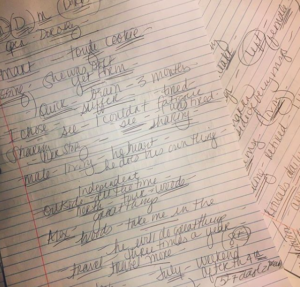 What to bring:
A photo of your loved one.
*Wear comfortable clothing.
Open to all, but come with an open mind & heart
💜
To learn more about Brandie, Click here 
The atmosphere will be pure relaxation. Tea and light refreshments provided. You will be seated in a zero gravity chair, have a soft blanket, a soft bottom lap desk and eye masks during the meditation.
Location:
100 Emerald St, Unit E, Keene, NH 03431
Dates Available: Sept 16, 30 or October 2
Sunday September 16, 3-5pm
Sunday September 30, 3-5pm
Tuesday October 2, 6:30-8:30pm N/A FULL
Cost: $55
Limited to 8 guests per class
*Although the atmosphere and tools to create are provided, there are no guarantees on results.