Group Readings (In person at 35 Main St or Remote/ZOOM) To book a private party, email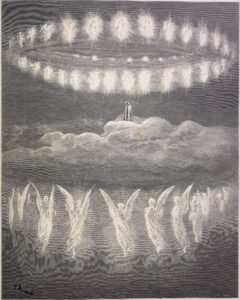 Are you curious what a Spirit Circle is and how it works?
Brandie Wells connects to your angels, guides and past loved ones through automatic writing to reveal healing messages to light the way in an open forum circle! This inspirational session is 2 hours and every guest receives a reading in an open forum healing process called Time Link. 12 guest minimum within an hour of cheshire county/14 when beyond 1 hr / 20 maximum and everyone pays their own way prior to the event through a payment link or check.
*For in person: $40 per person. Every guest leaves with a message. The host is free and receives a 30minute phone session valued at $77 once minimum guest is reserved. 
*Brandie travels up to 2 hrs from Keene, NH.
*For zoom: $25 pp/ 6min. 12 max. Host is free and earns a 30minute phone session valued at $77 once 6 guests reserve. All bookings are through email!