Haunts & History of The Putney Inn; Club VT **Dinner & Investigation Aug 24, 6p-12:30a
The Putney Inn Restaurant Spirit Dinner & InvestigationThe Putney Inn (Club VT)55 Putney Landing Rd, Putney, VT 05346
Includes: Buffet selections, soft drinks & dessert. Adult beverages are not included and will be at your cost.
Spirit Circle Gallery, Large Round table seance & Paranormal Investigation
Itinerary:6pm arrival and dinner7pm introductions, lecture8pm dessert8:30 Spirit Gallery9:45 Equipment & Investigation overview 10:30 Investigate 12:30 Close
Organized by Psychic Medium, Brandie Wells
Brandie Wells
Brandie Wells, Compassionate Clairvoyant will be the lead Para-Psychic Team. Brandie is founder of The 555, Keene Intuition, Psychic Parties of New England and Co-Host of ASK1Radio.com's Soul Central with Brandie and Danger. Her website is BrandieWells.com.
Brandie has explored various haunted and historic locations throughout New England. Some of her best known investigation locations: The Lizzie Borden B&B, The SK Pierce Victorian Mansion, The Black Swan Inn, The Houghton Mansion, The Vanderbilt and more.When Brandie investigates, her primary tools are dowsing rods, EMF, flashlights and Spirit box. She is also a table tipper and known for physical mediumship.
My goal when investigating is to hear the story of spirit. I want to get to know who they were, why they are here and allow their story to unfold. Through my respectful curiosity, I naturally draw in spirit to communicate in a variety of ways.
*Come sober. Stay Sober.
*Signed Waivers required
*Must be 18+
More Information :BrandieWells.com or BrandiesAssistant@gmail.com
8-24-19 Putney Inn Ticket Link
Brandie Wells, Compassionate Clairvoyant; Psychic Medium, is the former host of International radio network, Ask 1 Radio for three years running. She is a featured Psychic on Best Psychic Directory with over 100 positive reviews! Brandie was recently on set for a new series, which will air on Travel Channel, in Fall 2019. In addition, Brandie is a paranormal Investigator, Angelic healer, Tesla Metamorphosis® Energy Healer and Event planner. Brandie is Proprietor of three business under BW Enterprises, LLC, exposing clients to the darkness and light of the soul from the paranormal field through the angelic realms.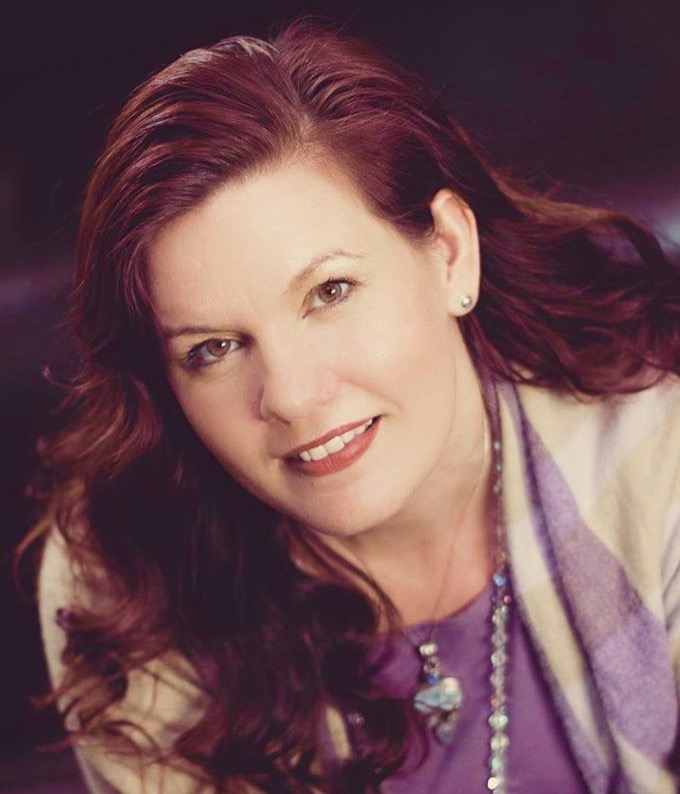 "Healing your past & revealing your potential" is her mantra as she performs Time Link© Readings; an eccentric style of connecting to the spirit realm called Automatic writing. Brandie is a divine channeler who is a true conduit between the earth realm and the angelic realms bringing messages she calls: "Psychic Downloads" from past loved ones, ancestors, deities, guardian angels, spirit guides and pets. She brings messages to light the way through clairvoyant wisdom, medical intuition, mediumship and intuitive communication.
Are you curious what Spirit Messages are and how it works? This inspirational session is 1 hour and guests receive a reading in an open forum setting. First, Brandie will receive with naturally comes in. Then, she allows a calling out where you, the audience can ask to connect for a message. Due to space and time, there are no guarantees you will receive message in this open forum setting.
FOR MORE INFORMATION: BrandieWells.com