Description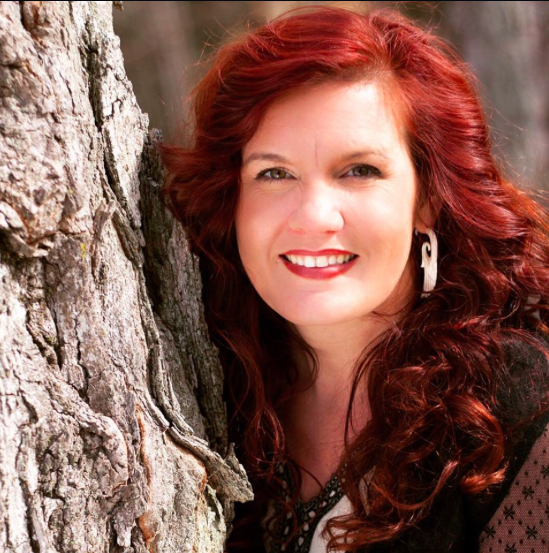 Brandie Wells, Compassionate Clairvoyant * BrandieWells.com
Brandie will be in Chicago for 3 days to various private Galleries. Her private 1:1 30minute readings are being hosted at Ross Highland Park!
ADDRESS: 625 Central Ave, Highland Park, IL, United States – 60035Store phone 847-433-4340
At Ross Highland April 24, 12pm-5pm a total of 10, 30min slots!
Brandie Wells, Compassionate Clairvoyant; Psychic Medium. Brandie is a former host of International radio network, ASK1Radio.com and was recently on set for a new series which will air on Travel Channel in Fall 2019. In addition, Brandie is a paranormal Investigator, Angelic healer, Tesla Metamorphosis® Energy Healer and Event planner.
"Healing your past & revealing your future" is her mantra as she performs Time Link© Readings; an eccentric style of connecting to the spirit realm called Automatic writing. Brandie is a divine channeler who is a true conduit between the earth realm and the divine realms bringing messages she calls: "Psychic Downloads" from past loved ones, ancestors, deities, guardian angels, spirit guides and pets. She brings messages to light the way through clairvoyant wisdom, medical intuition, mediumship and intuitive communication.
Use the link to reserve. Advance bookings only; no walk-ins. 30minute only slots.
Brandie is listed in Best Psychic Directory! The Top-Rated Directory of Psychics & Mediums! Every psychic & medium screened & approved by private eye. Psychic Medium Researcher Bob Olson Requires The Highest Standards For Integrity, Professionalism & Ethics In The Psychic & Medium Field.

Want to see upcoming events, classes or book a party? Go to BrandieWells.com

*Witnesses permitted in readings. Brandie does not read more than one person per scheduled appointment. *Book Back to Back for multiple individuals.
*Cancellation Policy: No cancellation refunds; Transfers only. Appointments may be transferred to another time within 6months or to another client. Transfers only valid within 48hrs of appointment. If NOT within 48 hrs, its a forfeit.No show is no refund.


BW Enterprises, LLC * 35 Main St * Keene, NH 03431 * 603-354-3415Brandiewells.com / 555Paranormal.com / SoulEmporium.net Facebook