From the basics of clearing, grounding and protection of your energy through "tuning in" to hone into your skills, Brandie is a natural teacher.
She is a certified Angelic Healer and Angelic Medium. She uses this foundation to tailor her students needs.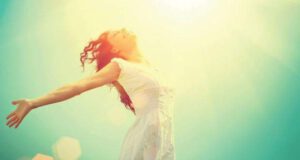 Through a session you will also learn what your strengths
and weaknesses are. Are you telepathic?
OR, are you:
(Clair means: Clear or altered)
Clairsentience (feeling/touching)
Clairaudience (hearing/listening)
Clairalience (smelling)
Claircognizance (knowing)
Clairenunciate (communicate)
Spiritual Life Coaching prepares individuals who seek to enhance their life's work by incorporating foundations in universal laws and spiritual principals and practices into their lifestyle. Brandie brings the client's consciousness into alignment with their authentic identity and the true nature of life.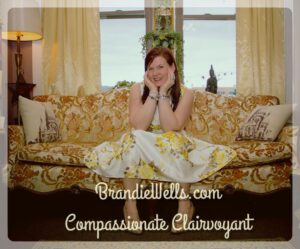 Brandie combines personal development practices, coaching skills and metaphysical studies to provide students with a well rounded understanding of their spiritual path. Love and light are the launch pad for the healing work one can achieve and Brandie can point you in the right direction.
*This is not a certification.
To Set a Spiritual Coaching Session PAY HERE and Email Brandie