To Book with Brandie
*Book online for fast access.  If unable to book online, get assistance by calling 603-354-3415. You still need a credit card to book by phone. Soul Emporium Keene Staff will help you!
*NOTE, contact this # for booking only. They can not assist with any "backoffice, rescheduling, refunds or issues".

Reading Options:
*NEW* Brandie offers Tesla Metamorphosis© Energy Healings in Keene
Book a Tesla Metamorphosis© Session
The Top-Rated Directory of Psychics & Mediums!
Every psychic & medium screened & approved by private eye.
Psychic Medium Researcher Bob Olson Requires The Highest Standards For Integrity, Professionalism & Ethics In The Psychic & Medium Field. Curious about my reviews?
EXCITING NEWS! Keen Intuition MOVED to 35 Main St, Keene NH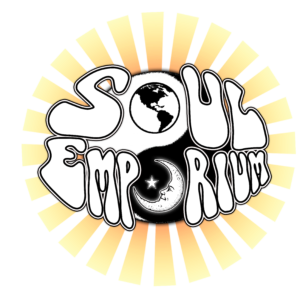 Book a Private Spirit Circle with Brandie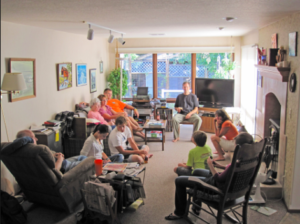 Are you curious what a Spirit Circle is and how it works?
Brandie Wells connects to your angels, guides and past loved ones through automatic writing to reveal healing messages to light the way in an open forum circle! This inspirational session is 2 hours and every guest receives a reading in an open forum healing process called Time Link.
12 guest minimum/16 maximum and everyone pays their own way prior to the event through a payment link or check. $40 per person. Every guest leaves with a message. The host is free and receives a 30minute phone session valued at $77. *Brandie travels up to 2 hrs from Keene, NH.
CLICK THIS LINK TO SAVE YOUR DATE!
___________________________________________________
Check out the upcoming events
with Keene Intuition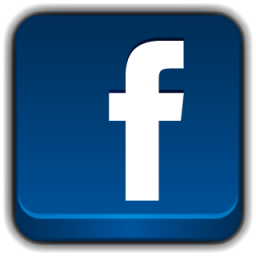 Brandie, Compassionate Clairvoyant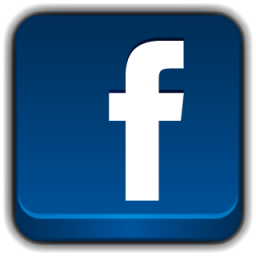 Keen Intuition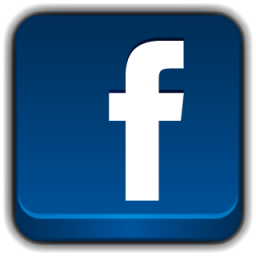 The Psychic & The Medium
Brandie on Instagram

Brandie on LinkedIn
Media Interests: TV, Radio, Internet & Print Email