Brandie Wells, Compassionate Clairvoyant from The Production House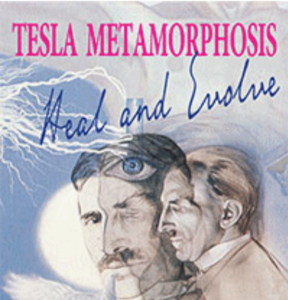 Brandie is a
Certified










"Healing your past; revealing your potential."
My name is Brandie Wells, also known as the Compassionate Clairvoyant. I am an Angelic Healer, Certified Hypnotist and Psychic Medium. As a renowned Psychic Medium, I have expanded to bring love and light to the world. I expose clients to the light and darkness of the soul from the paranormal field through the angelic realms.
I serve about 4,500 clients a year.
I am proprietor of two businesses under BW Enterprises, LLC.
The first is Soul Emporium Keene, a downtown retail store where I offer high-vibration goods (metaphsyical, local, handmade and Fair Trade) for sale as well as hold private sessions and lead workshops focusing on various topics.
Services I provide clients on- and off-site (remote by phone or video) include but are not limited to:
● Time Link© Readings; a style of connecting to the spirit realm called Channeled Automatic Writing. I am a true conduit between the earth and angelic realms bringing messages I call psychic downloads. These messages are from past loved ones, ancestors, deities, guardian angels, spirit guides and pets. I bring messages to light the way through clairvoyant wisdom, medical intuition, mediumship and intuitive communication;
● Tesla Metamorphosis® Energy healing and event planning;
● Private open-forum spirit galleries for 14-plus attendees;
● Psychic parties with multiple readers for private one-on-one readings through Channeled Automatic Writing;
● Spirit Circles, which are open-forum galleries during which guests receive a reading in an open- forum setting;
● Hypnotism, in which I help people transform their lives by breaking negative cycles, re-programming their subconscious mind and manifesting new healthy habits. In addition, I offer past life, life between lives and meet your future self hypnosis.
I am a featured psychic on the International Best Psychic Directory with more than 300 positive reviews between my platforms! I recently was on set to film an episode of a new series, "Psychic Expert," which aired on the Travel Channel in May 2019. I am the former host of International radio network, Ask 1 Radio, for three years running.
My second business is The 555 Paranormal Productions, which offers the science and psychic of paranormal investigating in a historic location. I host events throughout New England.
When I investigate, my primary tools are dowsing rods, EMF, EVP, flashlights and spirit box. I work with some of the best-known inventors of paranormal equipment in the field. I am also a table tipper and known for channeling and physical mediumship.
My goal when investigating is to hear the story of spirit. Through my respectful curiosity, I
naturally draw in spirit to communicate in a variety of ways.
Additional Information: BrandieWells.com / 555Paranormal.com
BW Enterprises, LLC * 35 Main St * Keene, NH 03431 603-354-3415
Jackie Favorite, Executive Assistant to Brandie
BrandiesAssistant@gmail.com
*Brandie's Time Link Psychic Mediumship office is located at to 35 Main St, Keene NH  
*Brandie's Hypnosis & Tesla Metamorphosis Energy
Healing  office is located at to 31 Central Sq, #15 Keene NH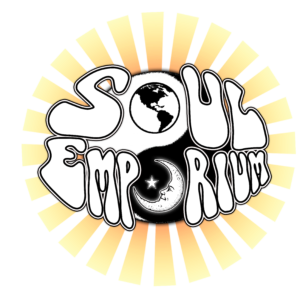 Book a Private Spirit Circle or
Past Life Regression Circle with Brandie
Are you curious what a Spirit Circle is and how it works? Brandie Wells connects to your angels, guides and past loved ones through automatic writing to reveal healing messages to light the way in an open forum circle! This inspirational session is 2 hours and every guest receives a reading in an open forum healing process called Time Link.
12 guest minimum/16 maximum and everyone pays their own way prior to the event through a payment link or check. $40 per person. Every guest leaves with a message. The host is free and receives a 30minute phone session valued at $77. *Brandie travels up to 2 hrs from Keene, NH.
CLICK THIS LINK TO Email Jackie, Brandie's Assistant, to SAVE YOUR DATE for the individual reservations payment option
OR
___________________________________________________
Check out the upcoming events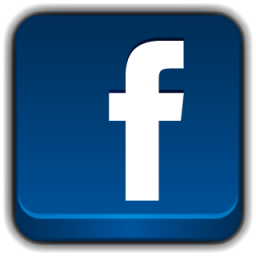 Brandie, Compassionate Clairvoyant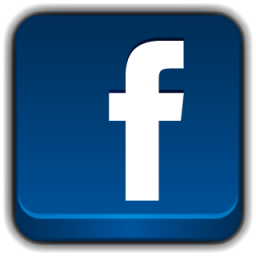 Keen Intuition
Brandie on Instagram

Brandie on LinkedIn
Media Interests: TV, Radio, Internet & Print Email