9-7-16, Practice Makes Progress, give and take FREE
6:30-9pm FREE
A monthly meetup for new readers to practice. 
6:30-7:30 NEW READERS GATHER with a topic to tap into. Then move to a "Spirit Circle", take a snack break & then set up for incoming clients for "readings one on one."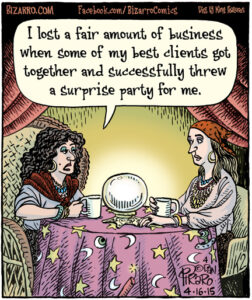 Bring your form of divination… angels cards, tarot cards, cold readings? 
8-9 Open to the Public! WANT FREE READINGS? Come have a reading with new readers who are ready to launch into reading or practice up.
To Sum it up Readers are  from 6:30-9
FREE  for clients to receive 3, 20 minute readings from 8-9