It has been a wonderful year at Keene Intuition. There have been classes, clients, gatherings, events, healing, tears & joy! The growth in the Monadnock region and New England is something to be proud of.
This month has taken off, but the limited amount of time in evenings and weekends are proving to be a challenge to balance between private sessions, Psychic Parties of New England and appearances.
Due to this shift, there will be an increase effective January 1, 2017. To honor all of the previous clients who have supported Keene Intuition by booking a private session with Brandie Wells, the private reading rate will remain at $60.00 until December 31, 2017 for those clients only. (ONE WHOLE YEAR) Please message Brandie Wells for your coupon code for readings in 2017. BrandieMedium@gmail.com
The increase starting on January 1, 2017 is $75 per private session from 5pm-9pm in person Monday through Thursday. Fridays, Saturdays and Sundays all day. The $60 rate will remain for all other hours for 2017.
In Person, 1 Hour Rate
Monday- Thursday  8am-5pm= $60.00
Monday- Thursday  5pm-9pm= $75.00
Friday, Saturday & Sunday $75.00
*Psychic Parties are $30 for one Psychic Medium and increasing to $45 per person for two Psychic Mediums for the processing fees & travel. All parties pre-paid via PayPal or check.
60 minute/$60 & $75
30 minute/$50
15 minute/$25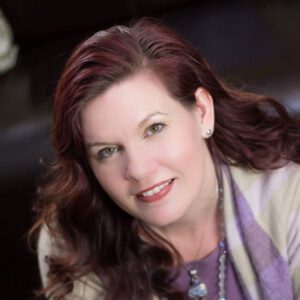 Thank you to everyone who has crossed paths with Keene Intuition in 2016. Angel blessings, love and light to all of you!
-Brandie Wells, Compassionate Clairvoyant