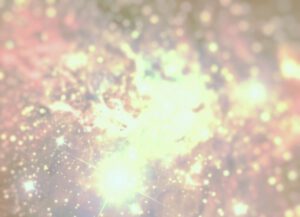 Some people have a misconception about "tuning in" for messages. It does not matter if I am in person or by phone. The connection is the same.
I am an energy healer and am highly sensitive to vibrations of energy when I tune into someones energy field.
Therefore, your voice is what I pull message from. I listen to the vibrations to connect with all that needs healing in your energy field. As I receive message, I work closely with Archangel Gabriel in my intuitive automatic writing and channel messages. 
I connect with the living and the past loved ones you have met along lifes path. Whether you need healing from parting ways or healing in crossing paths with someone new who is creating a ripple in your energy field, I connect the same.
I work through the highest good; your angels, guides and divine source, to bring you to higher vibrations.
Healing clears your energy to bring in the new elements you deserve in this lifetime.
This is why I call myself the "compassionate clairvoyant" as I am truly tapping in with the utmost loving, empathic skills I have to bring your life to a place of joy. I also call it "verbal reiki" as I align your energy field to attract higher vibrations to you.
I love what I do as I have developed my skills over the years to help others by bringing them to a new level in their lives.
Love and Light to all of you,
Brandie Wells, Compassionate Clairvoyant