Keene Intuition, NH USA
Soul Central; A1R Psychic Radio ASK1Radio.com
Psychic Parties of New England!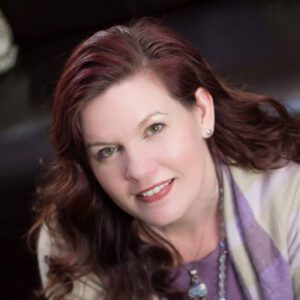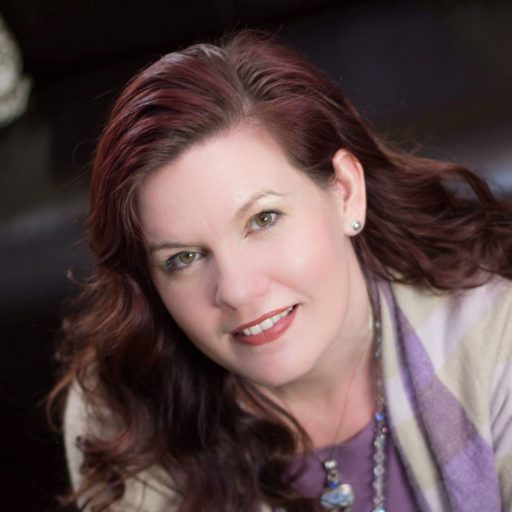 Brandie Wells, Compassionate Clairvoyant
Please use the self-booking system to book your session:

Reading Options:
55 Min. in person or remote/day/$75
55 Min. in person or remote/Fri., Evening, Weekend/$85
Cash or Credit on Thursdays/$50/$70
30 Minute Phone only/$55
15 Minute Phone only/$27
Private Groups:
Sit in as a witness, free
Sit in wanting a reading, charge. 
If you have multiple people in your party that want a reading, Brandie allows up to 3 in a group, but all three book a one hour or 30min per person. If you can not find an apt slot that accommodates your group, email BrandieMedium@gmail.com
**HOLIDAY SPECIAL** CLICK LINK FOR GIFT CERTIFICATE SPECIAL RATES:
Price starts at the lowest in November and increase until Christmas.
Nov 15- Nov 30: 30 minute gift certificated for ONLY $45!
Give the Gift of Insight with Brandie Wells and Keene Intuition!
$45Nov 15-30/$50 Dec 1-25
There are many options available: Readings, events, parties, classes & MORE! No refunds.
$55 Gift Certificate value/ HERE IS THE LINK
https://app.acuityscheduling.com/catalog.php?owner=13655706&action=addCart&clear=1&id=309354
—————————————-
TO BOOK YOUR OWN SPIRIT CIRCLE GALLERY, EMAIL BRANDIE
10 PERSON MIN/16 MAX/2.5 HR EVENT
HOST IS FREE & ALL GUESTS PAY THEIR OWN WAY
*WILL TRAVEL *RATES: $35 M-TH, $40 FRI, SAT & SUN
$5 off  Per Person WHEN ON SITE AT KEENE INTUITION 

If you want others to be happy, practice compassion. If you want to be happy, practice compassion.      

 Dalai Lama
Keene Intuition

Keene Intuition is a collaborative space for various divinations to share messages of love, light and insight through readings, classes, gatherings and Spirit Circle galleries. Keene Intuition also hosts large and small events, parties and paranormal investigations in New England.
The 555; "Seeing IS Believing"
5 Para-Psychics as tour guides, lead investigators, film crew 
and sensitive Psychic Paranormalists.
5 Hours of Paranormal Investigating at a historic location.
5 Cameras as the Psychics and film crew produce footage for YOUR highlights video. You will be mailed a 45 minute DVD of your investigation by The Production House. This footage is owned by BrandieWells.com and THE 555.
Stay Tuned!
Locations
2-3-18 The Strand Theatre, Dover, NH TBA
Psychic Parties
of New England
Psychic Parties of New England is the hub to spiritual parties throughout New England, based out of NH, USA.
Get together for insight & wisdom! Link to more info Book with us! 
"We host parties, gatherings, galleries and more at Keene Intuition in Keene, NH or at YOUR location! Essentially, A Private Party is one on one readings and A Spirit Circle Gallery is open forum style". 
**KEENE DEALS COUPON USERS ONLY**Time Link Psychic Reading 30min. *PHONE ONLY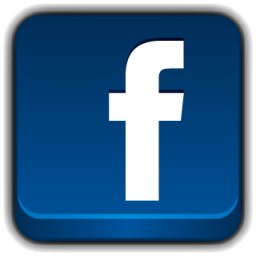 Brandie, Compassionate Clairvoyant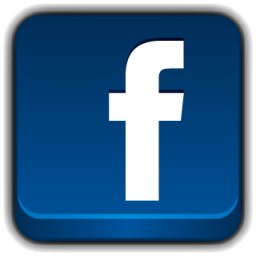 Keene Intuition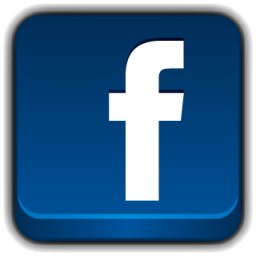 Soul Central A1R Radio Show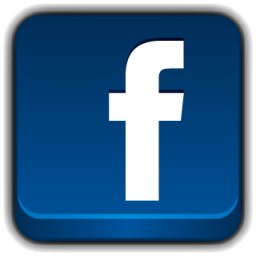 Psychic Parties of New England
Listen on Ask 1 Air Tues, 9:30pm est
Soul Central; A1R Radio Show 
Brandie on Instagram
Brandie on LinkedIn