The Top-Rated Directory of Psychics & Mediums!
Every psychic & medium screened & approved by private eye.
Psychic Medium Researcher Bob Olson Requires The Highest Standards For Integrity, Professionalism & Ethics In The Psychic & Medium Field.
Curious about my reviews?
Blessings to all of you  – Brandie Wells
*No booking by phone or email*

Reading Options: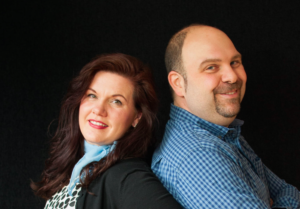 Messages from the Stars; Spirit Gallery Tour
The Psychic & The Medium Danger T & Brandie Wells
 CHICAGO, IL * PORTLAND, ME
Book a Private Spirit Circle with Brandie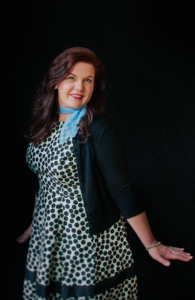 Psychic Parties of New England is the hub to spiritual parties throughout New England, based out of NH, USA.
Get together for insight & wisdom! Link to more info Book with us! 
"We host Spirit Circles; parties, gatherings and more at Keene Intuition in Keene, NH or at YOUR location! Essentially,  A Spirit Circle Gallery is open forum style". 
Open to Public BUS TOURS 2018
The 555 Paranormal Productions Locations
5-19-17 Aldworth Manor, Harrisville NH
7-13-18 *SOLD OUT* Lizzie Borden B & B, Fall River, MA
7-28-18 thru 7-29-18 24Hr Para-Cryptid Expedition in Deep Woods Maine with Bill & Brandie
7-28-18 Para-Cryptid Expedition with Bill Brock & Brandie Wells
9-7- thru 9-9-18 New York's Most Haunted; Para-Hangover Weekend Hinsdale House & Rolling Hills Asylum  
9-7-18 Thru 9-9-18 New York's Most Haunted; Para-Hangover Weekend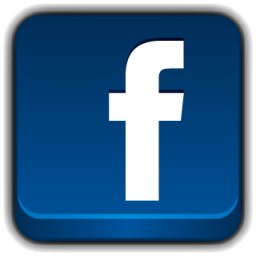 Brandie, Compassionate Clairvoyant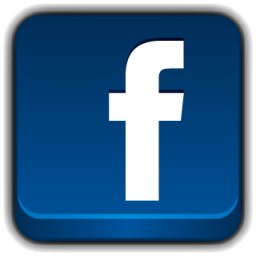 Keene Intuition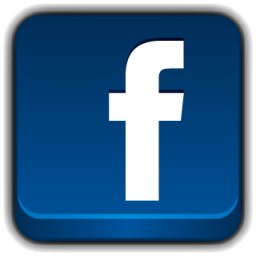 Soul Central A1R Radio Show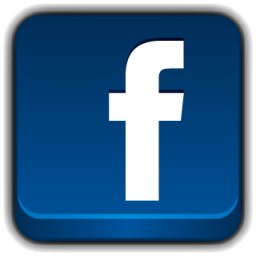 Psychic Parties of New England
Listen on Ask 1 Air Tues, 9:30pm est
Soul Central; A1R Radio Show 
Brandie on Instagram
Brandie on LinkedIn
Media Interests: TV, Radio, Internet & Print Email